"We cover your special events"

Contact us at
(604) 879-3255 or
send a message to
experts@tentrentals.com.

B - 3999 Second Avenue
Burnaby, B.C., Canada








Special Events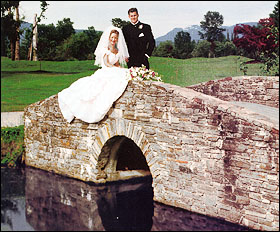 Whether you are organizing a picnic or gala, Aardvark Armadillo can help you enhance your event with our finest quality canopy tents. We set up days in advance to let you add your personal finishing touches.
Canopy sizes range from 10x10 pop-ups to 40x80. We have a wide selection of pop-ups that are versatile, easy to erect, and moveable, as well as much larger pole and frame tents, which can easily accommodate more than 600 people.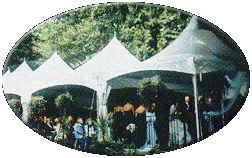 We have provided tents for festivals, private parties, galas, and community events.
Whatever your occasion, no matter how large or small, Aardvark will be happy to assist you with your tenting needs.